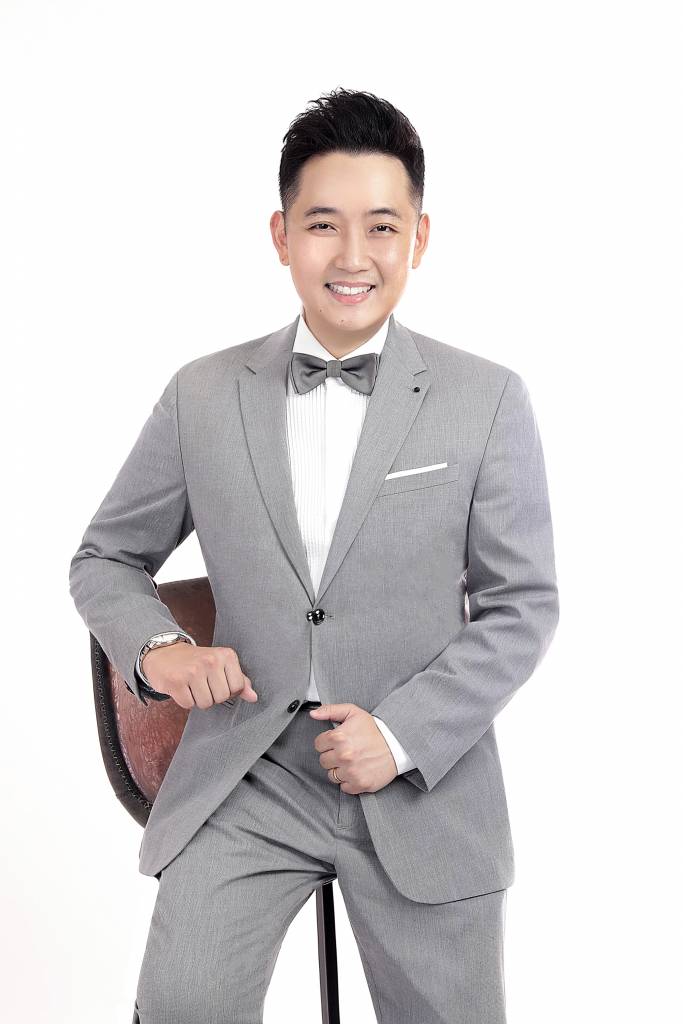 Welcome to AWD (Aaron Wan Division), the real estate team under PropNex Realty Pte Ltd in Singapore. We are a dynamic and fast-growing team of real estate agents who are committed to excellence in everything we do. If you are a motivated and ambitious individual who is passionate about real estate, we invite you to join our team and become a part of our success story.
At AWD, we pride ourselves on providing our agents with the tools, resources, and support they need to succeed in the highly competitive Singapore real estate market. We offer a collaborative and inclusive team culture that encourages innovation, creativity, and growth.
As an AWD agent, you will have access to a wide range of training and development opportunities, including workshops, seminars, and mentoring programs. We believe in investing in our agents and providing them with the tools they need to succeed.
At AWD, we're more than just a team – we're a family. We believe that a strong sense of community, support, and belonging is essential to our success and happiness, both in and out of the workplace. One of the ways we nurture our family culture is through quarterly bonding sessions. These sessions are a time for us to come together, build relationships, and have fun. We believe that these sessions help us create a positive and inclusive work environment where everyone feels valued and supported.
Whether you're a new agent looking for a supportive team to join, or an experienced agent seeking a new challenge and a great culture, AWD is the place for you. We're committed to creating an environment where everyone feels welcome, appreciated, and part of our family.
If you are ready to take your real estate career to the next level, join AWD and become a part of our success story. Contact us today to schedule a consultation and learn more about how we can help you achieve your professional goals.
Coming from a corporate background, the initial transition to becoming a self-employed is always going to be challenging. The biggest challenge would be creating a daily work routine, filling your day with activities and most importantly, persisting with this routine so that your time is fully utilised for real estate work.
As a brand new RES in AWD, I have benefitted greatly from Aaron's One to One close mentorship and guidance. The team is also a closely knitted community whereby you can expect selfless and motivated teammates, constantly encouraging one another to do well.
Lim Li Jia
Super Platinum Achiever in 2019 & 2021, Platinum Achiever in 2021, Top Producer 2020-2022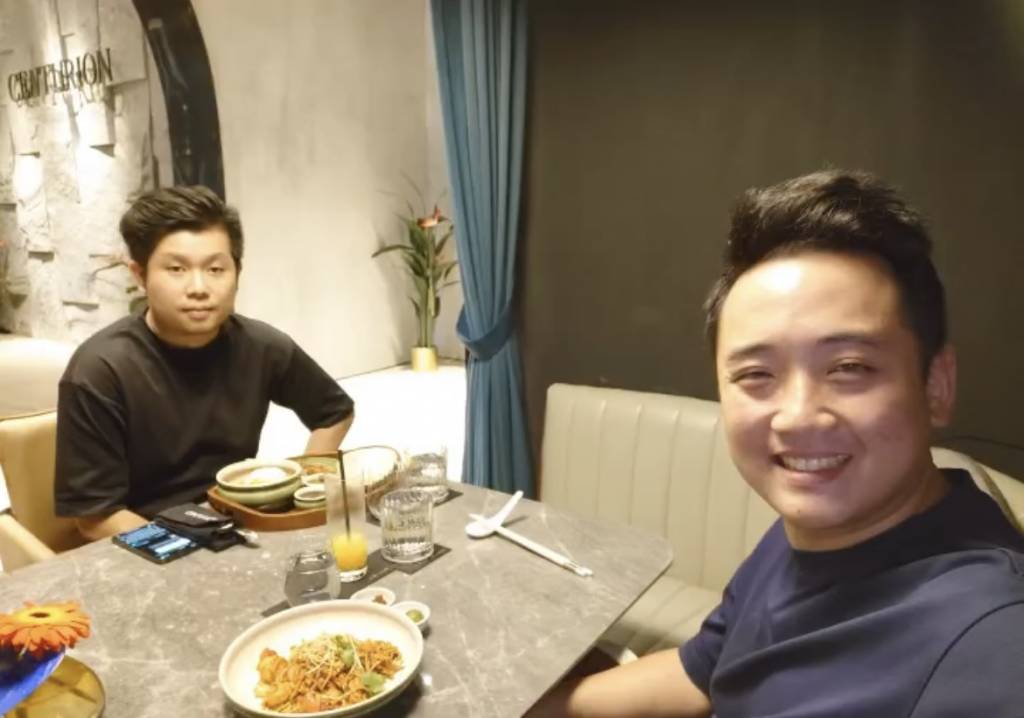 As a new RES, we might feel lost and unsure what to do, especially with the drastic up and down of income.
AWD is a closely knitted family and has helped me to stay focus and achieve what I want in life. Right now, I have clear direction and being discipline in my real estate career.
Shawn Tan
Top 4 Landed Transactor in 2020, Platinum Achiever in 2020-2022, Top Producer 2020-2022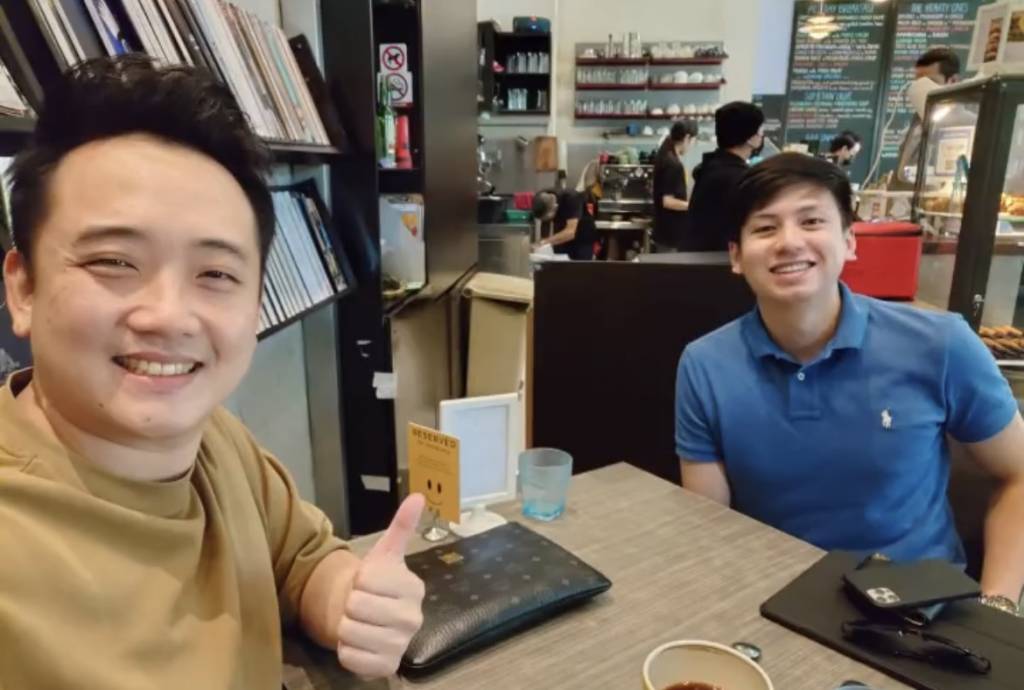 As a new agent, be prepared for a big learning curve at the start.
AWD has equipped me with many problem solving skills that most agents in the industry are not aware about. This has help me solve many of my client's difficulties and helped them progress and grow their net worth.
Other should join AWD to experience and see how the industry leaders work & learn from them directly. Hugely reducing the steep learning curve at the start which will propel their career within a shorter period of time.
Clement Chew
Gold Achiever in 2019, Super Gold Achiever in 2021 & 2022, Platinum Achiever in 2022
As an experienced agent and leader with 14 years in this industry, I have also experienced ups and downs along the way. One common challenge is the constant need to get new listings and leads when existing ones run out.
When I brought my team over to AWD in July 2021, I received a break through in my personal sales within 3 months and clocked 2 Platinum Awards in PropNex in September and October 2021. The team synergy within AWD, alignment of PropNex and KNA leaders and also the amazing trainings and sharing have helped me and my team greatly. More importantly, I feel at home and happy to build not only my own sales, but also my team within AWD umbrella.
Jodia Tay
Platinum Achiever in 2021 & 2022, Top Producer 2022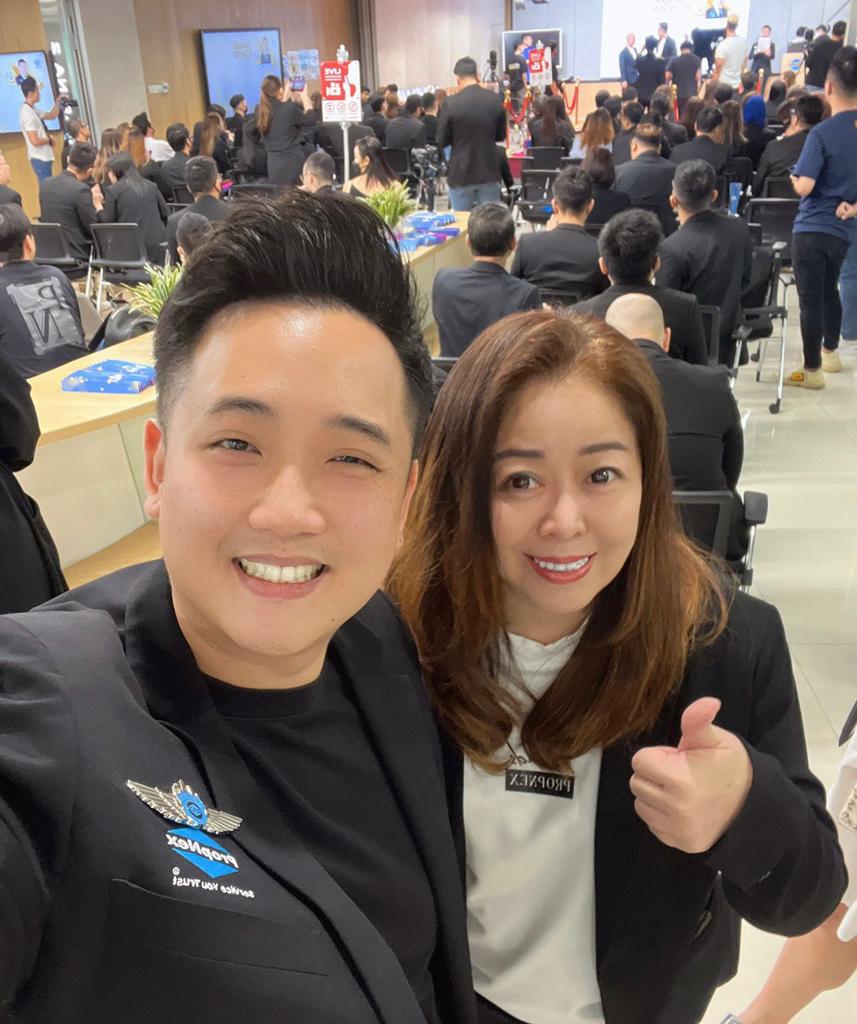 It's a blessing to be under the mentorship of a millionaire producer. Whether it's AWD 28 Master class, regular training sessions , project workshops or Wan to one mentorship, Aaron has helped me to hone my skills , build my confidence and achieve success in my career.
I especially love my teammates, the team culture and good vibes here . The quarterly team bonding activity really brings all of us together like a family . As the saying goes "Family that plays together stays together"
Karen Lim
Top 5 Private Property Transactor in 2019, Top 5 Recruiter in 2020, Platinum Achiever in 2019-2022, Top Producer 2019-2022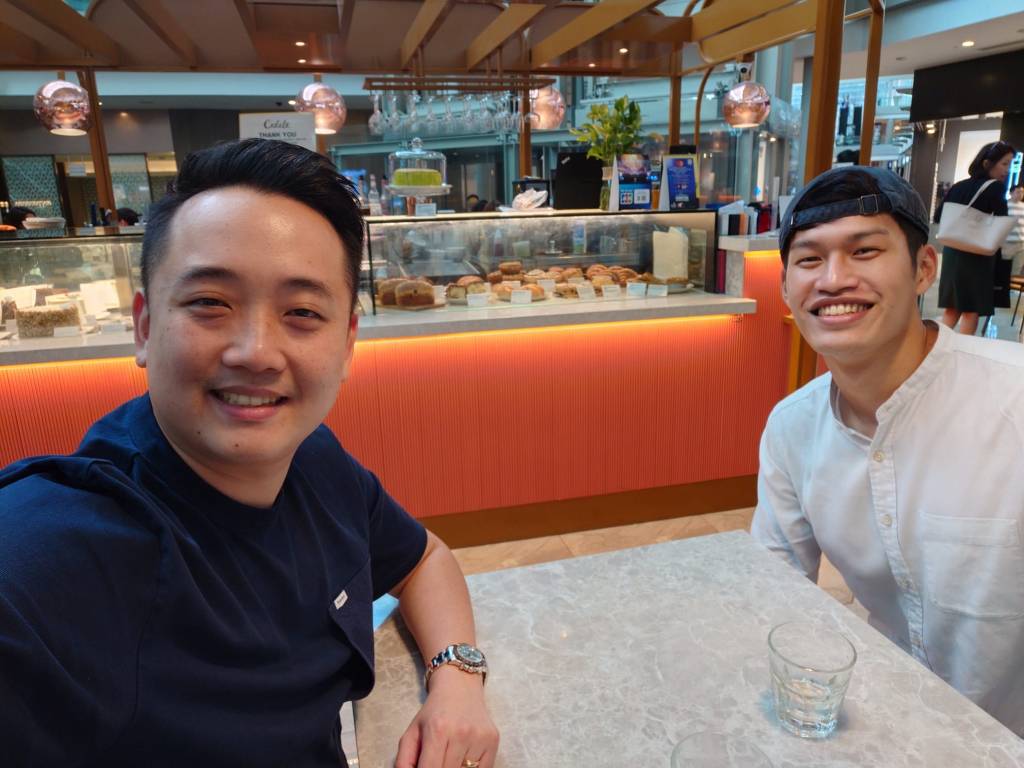 As a Real Estate Agent, apart from the difficulties from the professional aspects of the job, the main difficulty from the business' perspective is product differentiation – To be able to create a unique identity and value proposition for your clients to wish to work with you. Overcoming the inertia at the beginning is always the most difficult for most agents.
AWD has helped by providing training and systems on how to productively rationalise these mental blocks and create solutions. Aaron's foresight is typically spot on, a true testament to his perspicacity and wisdom as a leader.
AWD provides tailored & personalised advice and training to each individual agent.
Bryan Ng
Gold Achiever in 2022, PropNex Gen Top Achiever
I feel that is a challenge when I first started out for my real estate journey, of not knowing how to approach the client with the limited knowledge I have. Lowest point is when I start to wonder if this industry suits me.
Aaron's guidance has helped me tremendously, I have achieved an earning that I have never imagine I would. He has taught me how to be discipline with my daily works, culture a good mindset that will bring us far in this competitive industry.
AWD has a loving family culture where everyone is very helpful and willing to share. AWD also has its unique system and training which help us to be better equipped with knowledge so we can serve our client efficiently.
Evonne Seow
Platinum Achiever in 2022, Gold Achiever in 2022, PropNex Gen Top Achiever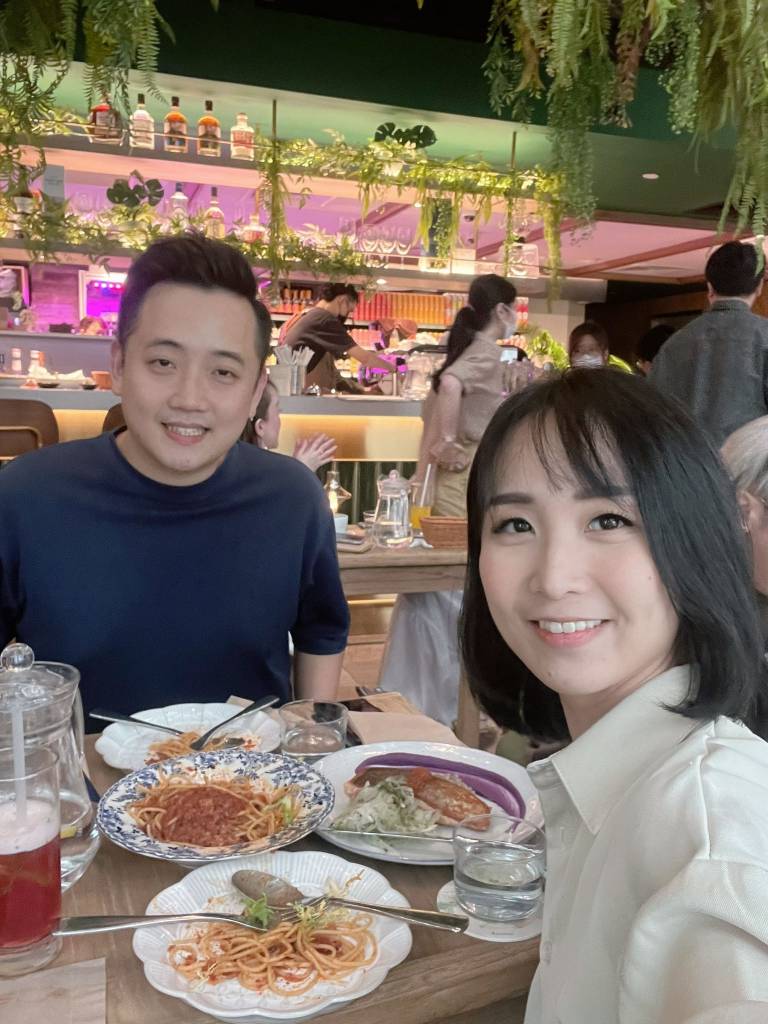 Entering entirely new into the industry was uncharted waters but being an entrepreneur previously I understood that I have to be uncomfortable to be comfortable. There's a lot to catch up on in a short amount of time I set myself in order to level the playing field in this highly competitive industry both in experience and knowledge.
Aaron's wealth of experience and passion for the real estate industry coupled with selfless sharing culture within AWD allowed me to get up to speed quickly and cut short my learning journey.
Joining Aaron and AWD means more than just growing your real estate career but also developing your personal self.
Ana Ng
Super Platinum Achiever in 2022, Top 3 Landed Property Transactor in 2022, Top 4 HDB Transactor in 2022, Top Rookie in 2023
In AWD, a helping hand is always just a phone call away. With a willing heart.
I joined AWD in 2019. I noticed the friendliness and sincerity from the beginning.
AWD agents honestly love hanging out over meals and sharing life. Encouraging one another and spurring each other.
Covid did not seem to dampen the spirit of my AWD colleagues. Yes, Covid made things more challenging but it wasn't a dead end, just another hurdle to overcome along the journey.
One of the things I have truly appreciated is that Boss Aaron and the top producers (like Grace, Azhar) were never ever too busy to help. They always helped. With a smile. Patient. Thorough. Despite their busy schedules.
For that, I am truly grateful.
David ECD
Platinum Achiever in 2022, Top Transactor in 2022
When I was looking for a change from my previous agency, I met up with Aaron and was immediately impressed by what joining AWD has to offer. Despite his success, Aaron is very grounded and down to earth. I could see his clear passion for the property market and he is very willing to share his time, knowledge and success methods with everyone in the division, be it via meticulously planned weekly training program, regular get together events and one to one sessions which we can reach out to him anytime.
While I have more than 10 years of experience as a real estate agent, I will admit that time management is not my strongest suit and I often find myself being overwhelmed by the deluge of information out there. With AWD, I have access to updated list of trusted vendors (videographers, social media specialists etc), bankers, lawyers and this truly help in my day to day operations. Aaron and his team painstakingly compute and send out weekly market sales updates and balance post launch inventories which is presented in a clear manner.
Real estate can also be very lonely profession. AWD provides a big caring and sharing environment where I truly feel at home with. In the past one year with AWD, I have seen my commission earnings increase by about 50%.
Ella Chang
Top Producer in 2014-2018
Watch how Aaron had strived to work hard for himself and motivate others to their achievements with his strong leadership and guidance.