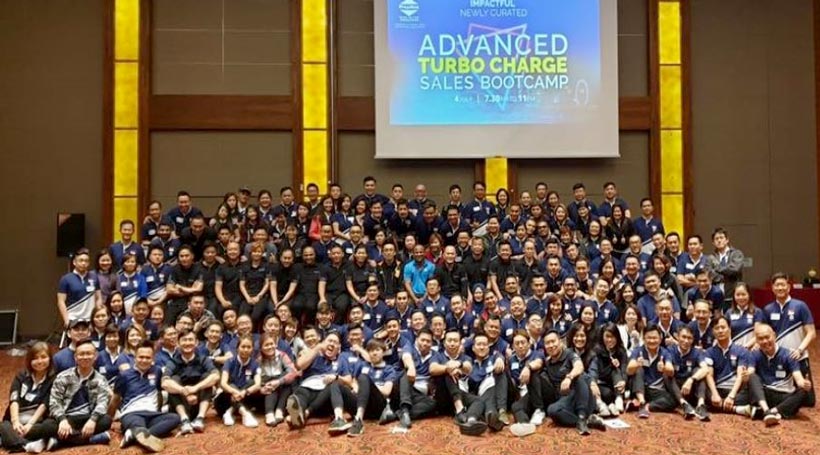 Bootcamp
The PNG signature bootcamps have been designed for PNG members to build a confident and positive mindset, where one's previous lack of self-belief and pessimism are removed. This is a very important attribute to being successful not only in real estate, but in personal life.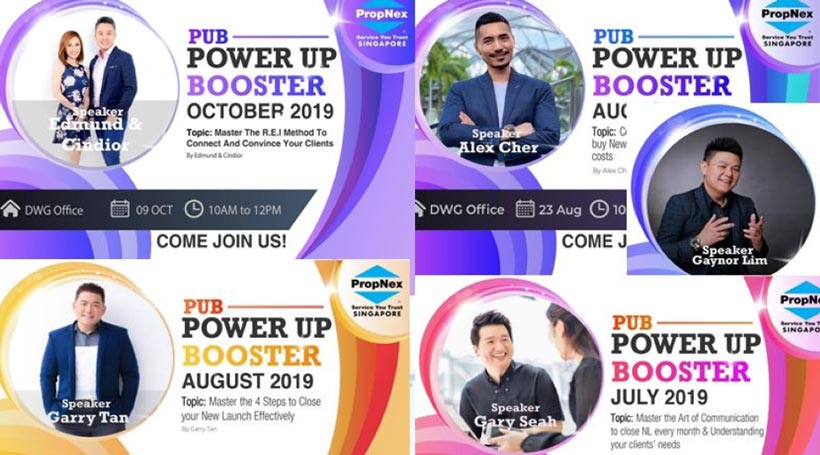 Open Sharing Culture
The culture of the PNG family has always been to assist and guide teammates on their career journey and provide experienced and indispensable advice. Teammates can approach team leaders and seniors for detailed, honest and transparent guidance. Nurturing a unique sharing culture and bond amongst its people. Providing guidance on every single steps of the journey, PNG provide training workshop by top achievers to share their process.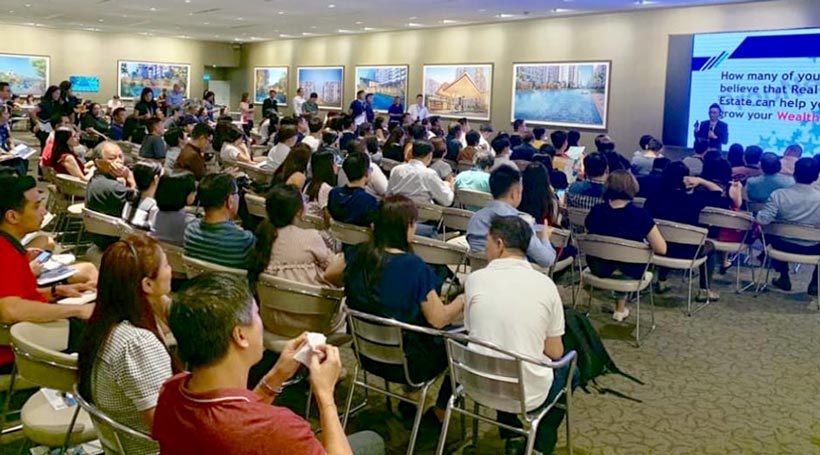 Consumer Seminars
PropNex aims to have a 100 consumer seminars a year.
At least 1 Consumer seminars every 3 days.
Agent who are in PropNex are privilege to open to invite the prospects to these seminars to understand more on the project and the Singapore property updates and to take action.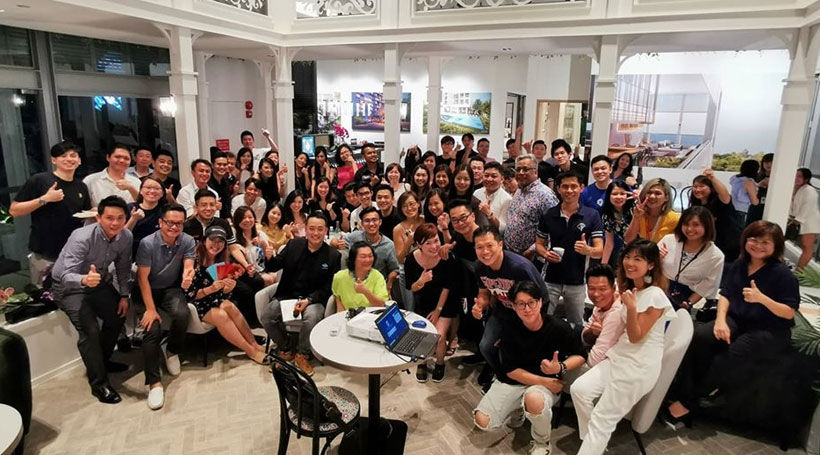 Career Focus
The PropNex Singapore Brand
Largest Property Agency In Singapore
Strong Leadership Team
Quarterly Conventions & Consumer Empowerment Seminars
Real Estate Training
Other Major Benefits of a PropNex Singapore property agent
Great Modern Office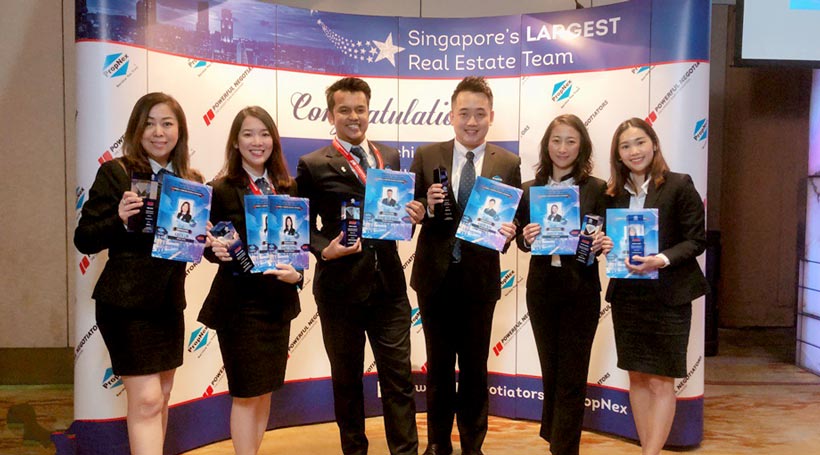 Recognising Leaders and Achievers
The success of the leaders and achievers is celebrated by the PNG family which has great camaraderie and believe in encouraging and supporting one another to excel further. The family-like culture of PNG is an attributable factor to their success.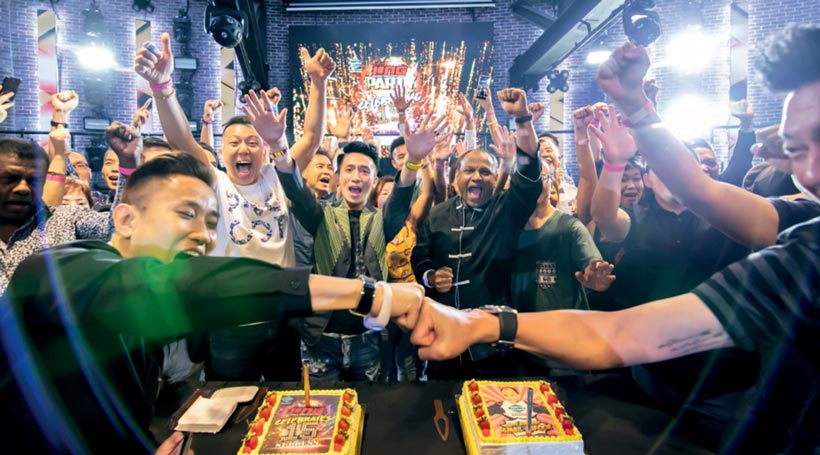 Great Success, Comes Great Fun
The success that PNG has been consistently achieving has warranted a night of full scale enjoyment and fun. Team members can be seen letting their hair down and soaking in the lights and music, while PNG performers presented well choreographed dance numbers.
Largest team in Singapore for more than 10 years
Strong Recruitment Support
Reowned structured trainings programs
Top achievers as trainers
Powerful Training Program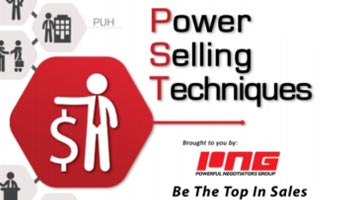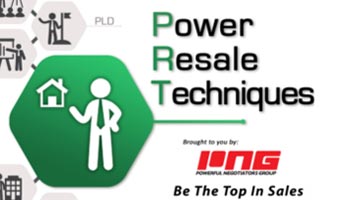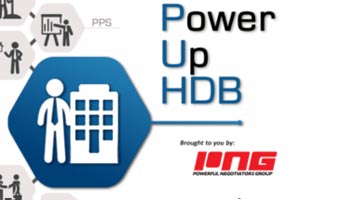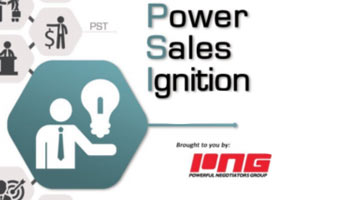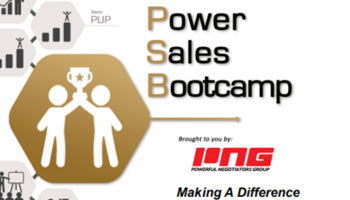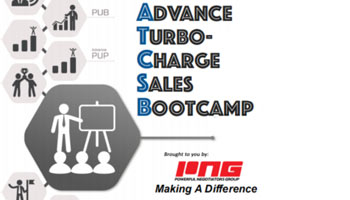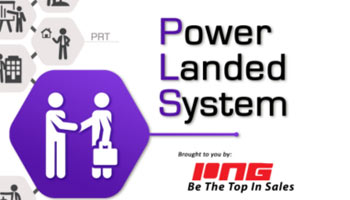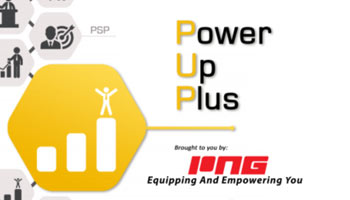 One to One
One to one focuses training session with team members
Team members weekly meeting to update on processes