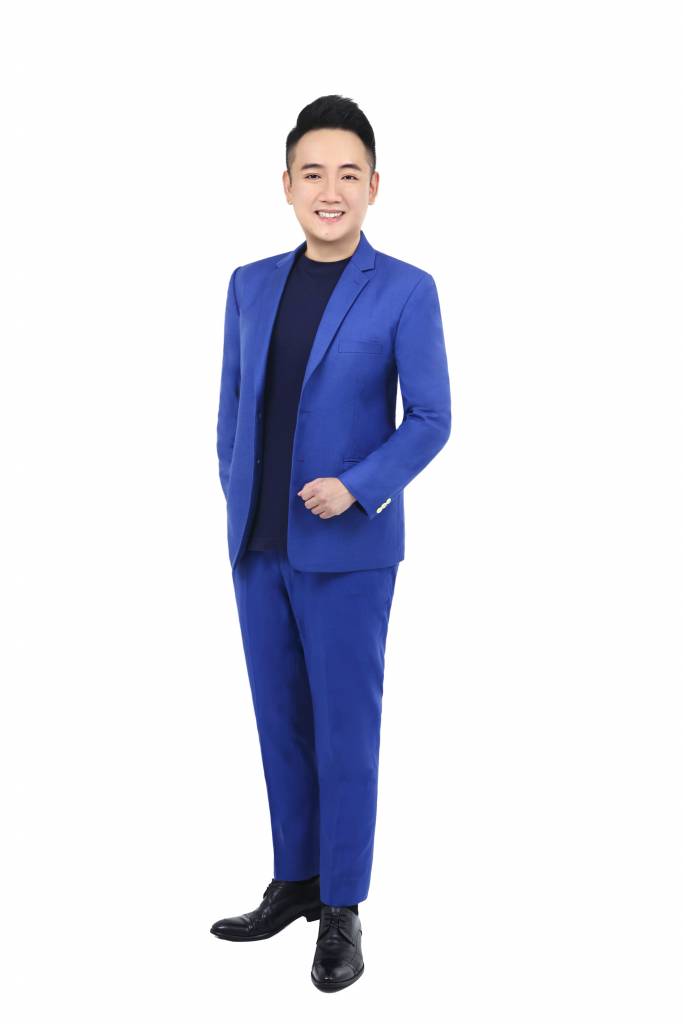 I am Aaron Wan, a seasoned real estate investor with a successful career in the industry. My professional background includes working as a banker at Credit Suisse and as a Tax Consultant at PwC Singapore, which has helped to enrich my knowledge and experience in the field. I devoted two years of rigorous research before purchasing my first property, a private freehold apartment near Serangoon, for over half a million dollars at the age of 24.
In two years, I acquired another property worth $1.5 million in Prime District 9 near Orchard, which served as my marital home, demonstrating my preference for real estate investment over luxury goods.
In 2017, I invested $2.3 million in The Sea View apartment in Prime District 15, and in 2020, I seized an opportunity during the Covid-19 Circuit Breaker period to purchase my dream landed property at East Coast at a price of $1 million below its assessed value.
I expanded my portfolio in 2021 to include shophouse investments by acquiring two shophouses at Kitchener Road & Koon Seng Road. After only five months, I sold one of the shophouses, realising a four-times gain on the initial capital outlay. In the year 2022, I invested in two conserved shophouses located in prime District 7 (Bugis). By the second month of that year, I had earned a sales commission of $1 million, thereby achieving millionaire status for the 6th consecutive year. This accomplishment serves to reinforce my competence and experience in this field.
My story is a testament to the fact that success in the real estate industry is achievable through hard work, research, and strategic investment decisions. I hope that my journey inspires aspiring individuals and shows them that with proper skillsets and a chance to grow, one can achieve financial success in the real estate industry.